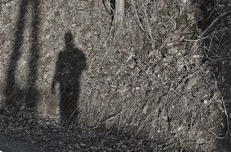 We do not need to read the philosophy of Wittgenstein or Socrates to know what is true or false.
But perhaps we need to review what goes awry in human psychology when a person with a seemingly right functioning mind defies what is known to be transparently true and argues instead for what is patently false.
Some clearly suffer an impaired cognitive function when their operative principle is that they wouldn't see it — if they didn't already believe it.
Plato devised an allegory of citizens in a cave, locked in position, looking forward, seeing only the reflected shadows before them on a wall projected by unseen actors behind them; shadows were their reality.
Others know very well what is true but they lie as a means to an unworthy end. Continue reading →