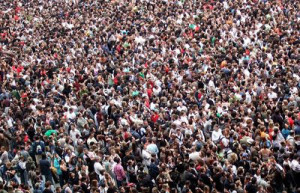 Birth control is pro-life.
Birth control means we have the children we want, that we can afford to raise and care for, and that we are bearing those children we can sustain.
There is an impulse in this nation to reproduce children without regard for whether the children are wanted or sustainable.
That's why we have 400,000 children in this nation in foster and state homes. Half of these children in foster care have chronic medical problems. Those who age out of foster care endure homelessness, poor health, unemployment, incarceration and worse.
In response to a question online, "Should pro-life activists be morally obligated to adopt, love and provide for a 'saved child' currently living in state care," 71% responded that they feel no obligation to adopt any unwanted child themselves.