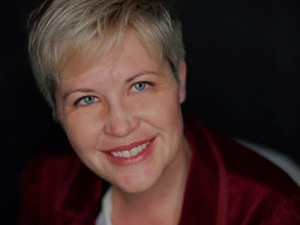 In the past, Delegate David LaRock, who represents the 33rd District in the General Assembly, has failed to show for political debates and joint forums with his general election opponents.
Off to a shaky start this political season, Delegate LaRock is a no-show for the Farm Bureau's Candidate Forum scheduled for September 19, 6PM, at Harmony Hall at the Hamilton Fire Station; he first committed to participate and then said he wouldn't.
Mr. LaRock apparently doesn't want to be in the same room at the same time as his Democratic challenger.
Tia Walbridge is a farmer herself.
By contrast, Mr. LaRock is a builder.
Chris Van Vlack. the President of the Loudoun Farm Bureau, said, "the Candidates Forum is part of our Loudoun Farm Bureau Annual membership meeting."
Asked if Mr. LaRock said he would appear at the forum, Mr. Van Vlack said, "Initially both Tia [Walbridge] and Dave [Larock] had confirmed their attendance, but after learning that the state AgPAC committee had not solely endorsed him, Del. LaRock had decided to drop out." Continue reading →