"We think Tea makes for a boring party. We would rather drink Liberals."
And we would much rather have a reality-based moderate who respects people representing the 33rd District in Richmond than a radical self-important nanny-stater with a penchant for taking the law into his own hands (even though the latter would certainly help hasten the demise of what the contemporary Virginia GOP has become).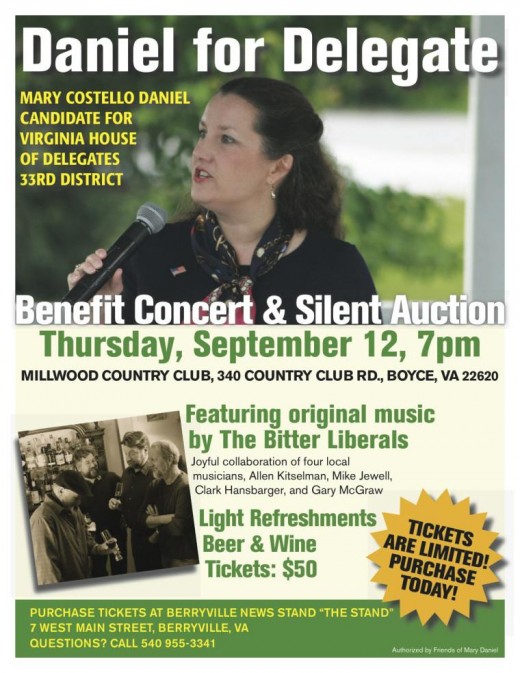 These guys are awesome. Trust me.
Bonus recipe for those wishing to get into the spirit; I'm guessing you would want to add an extra dash of bitters to this.
1 1/2 oz rye whiskey
1/2 oz sweet vermouth
1/4 oz Amer Torani
2 dashes orange bitters
lemon twist garnish
In a mixing glass, add all ingredients except lemon twist.
Add ice. Stir.
Strain into a chilled martini glass.
Garnish with a lemon twist.
Enjoy responsibly, the way we would like to be governed.