We are now eight days from Election Day, and the masks are coming off. The true face of the Loudoun Republican Party and it's candidates is being shown, and it's not pretty. In fact, it's downright violent.
Disagree? Then explain the images that Loudoun's Republican establishment have been circulating to "drum up" support in these waning days.
Item One: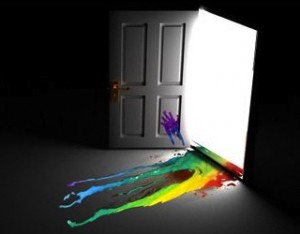 And Item Two:

It really is as simple as the pictures above. There is an organization in Loudoun County whose leaders and candidates believe that images condoning violence towards elected leaders and entire segments of the population is an acceptable, even funny, way to make their case to the voters. And there is an organization whose leaders and candidates believe that true leadership is about uniting, not dividing, our Loudoun Community.
On November 8th, vote Democratic. At some point, we must no longer be silent. We must no longer tolerate hate, bigotry and casual dehumanization as an "odd quirk" of our political establishment. Staying home simply empowers those who spread hate. On November 8, stand up and be among those who say "No more! Loudoun County will no longer be home to this hate!"